Shanklin Theatre
Shanklin Theatre and Community Trust received a grant of £5,000 from the Theatres Protection Fund Small Grants Scheme in 2014.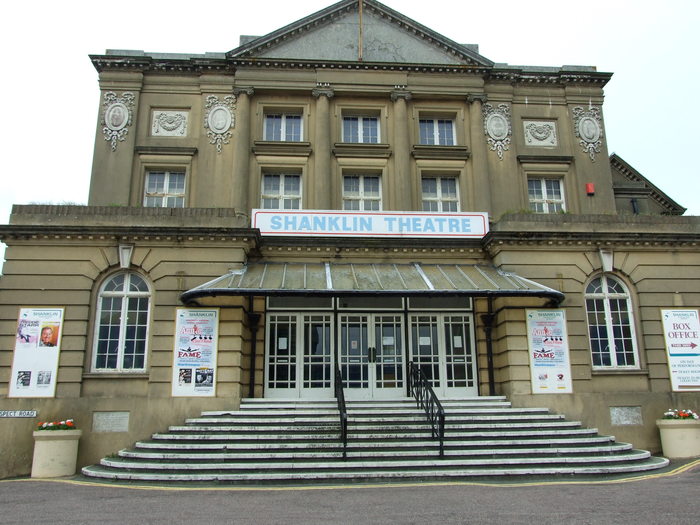 The Grade II listed Shanklin Theatre is owned and managed by the Shanklin Theatre and Community Trust. The Trust was established in 2010 by local supporters to take over the management of the theatre from the local authority, which was considering closing the venue. The theatre runs a diverse programme including professional and amateur shows, theatre workshops, children's theatre, dance festivals and sessions for local disability charities.
Since taking over the theatre, the Shanklin Theatre and Community Trust has implemented a programme of building works to make the theatre waterproof, safe and fit for purpose. Following a building survey, cracking plasterwork was identified in walls under the theatre's roof. Our grant enabled repairs to the brickwork on the theatre's fly tower to take place. Failure to address the issue could have resulted in the brickwork becoming unsafe and the theatre being unable to open.
Image: Theatres Trust
Shanklin Theatre is the only theatre left on the island with a fly tower, which allows curtains and scenery to be raised out of sight. But after eighty years of vibration and heavy loading the brickwork of the fly tower needs attention. The grant from Theatres Trust is enabling us to address this.
Chris Quirk , Chairman, Shanklin Theatre & Community Trust