Trustee Dara Ó Briain talks to BBC Radio London about our work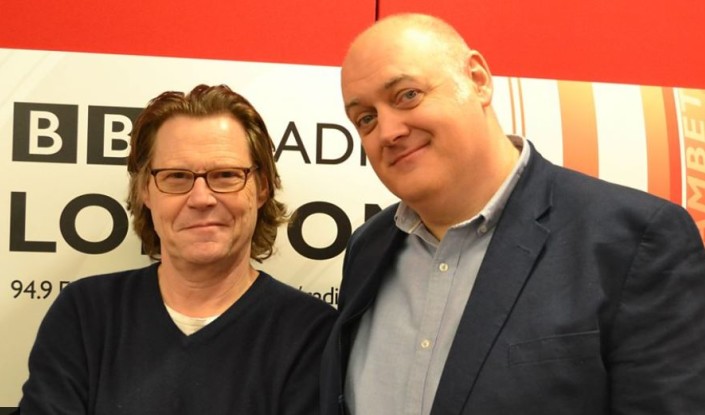 Trustee Dara Ó Briain spoke to Robert Elms on BBC Radio London this week, highlighting the work we do with Theatres at Risk.
Listen on the BBC's website to find out more about some of the 35 theatres appearing on 2018's Theatres at Risk Register.
The interview starts at 38 minutes in to the programme.