Leave a Legacy
Bequests really support our work and help us to promote and protect theatres for future generations.
Have you considered making provision for us in your will?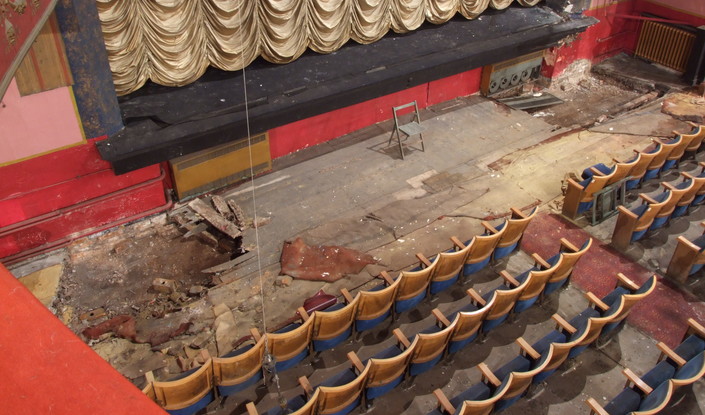 There are a number of ways in which your gift can be made. You could choose to support the general work of the Trust or ask to support a specific area. This might include the protection of theatres at risk, making capital grants to theatres, providing advice, supporting our planning work, or maintaining our unique library and archive. Please ensure any specific bequest is clearly stated in your will.
In relation to the amount of the gift that you would like to leave, you may wish to leave us a fixed sum, known as a Pecuniary Legacy. Alternatively, you may wish to leave the remainder or part of your estate to the Trust after other gifts have been distributed, known as a Residuary Legacy.
If you have already made a will and wish to amend it, the simplest way to do this is via a codicil. Your solicitor will be able to advise you further.
Bequests should be made to: The Theatres Trust Charitable Fund (Registered Charity Number 274697). You will need to include the full charity name and charity number in your will.
Please contact the Trust's Director Jon Morgan if you would like to discuss leaving us a legacy in your will.