Former Carlton Theatre given Grade II listing
Theatres Trust welcomes the decision to grant Grade II listed status to the former Carlton Theatre, more recently known as the Empire Cinema.
The building was designed by architects Verity and Beverley and is the last remaining West End cinema from the inter-war period with substantially intact interiors.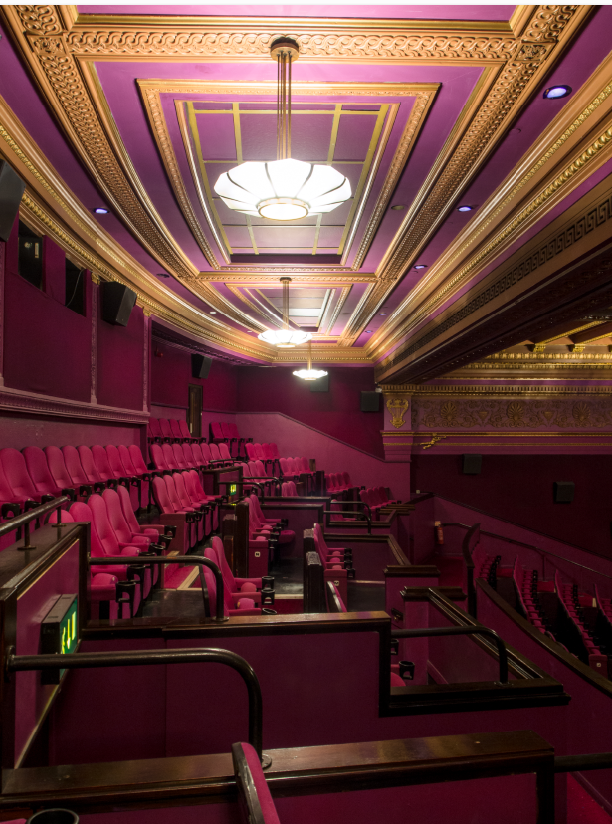 The owners, Crown Estate had applied to Historic England for a Certificate of Immunity (COI) from listing of the building, but this has been denied and Grade II status awarded.
Listed status carries great weight in planning decisions and protects much loved buildings from unnecessary loss or insensitive development.
The Cinema Theatres Association (CTA) led the campaign to protect the building. Theatres Trust wrote to Heritage England to oppose the COI and support the CTA's recommendation that the Carlton be Grade II listed. The CTA's campaign was also supported by SAVE Britain's Heritage and Twentieth Century Society.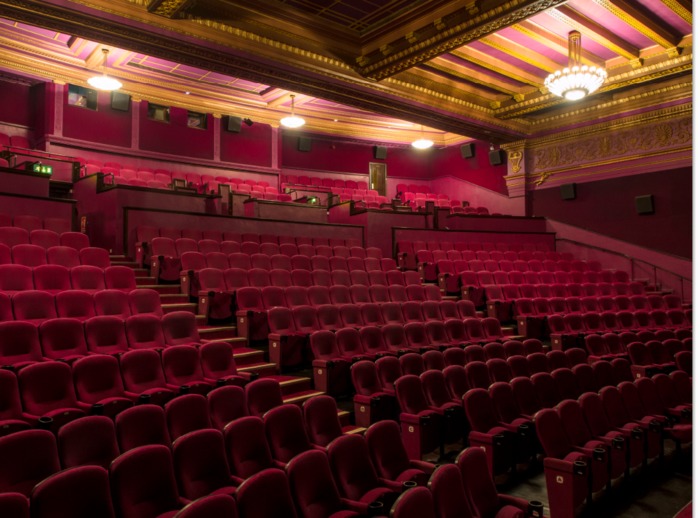 We have also given advice on a viability study for the theatre and will continue to work with the owners and all interested parties to secure a sustainable future for this beautiful building.
Read more about the Carlton Theatre in the Theatres Database.
Photos: Ian Grundy, 2013