Ambassador Beverley Knight supports Dudley Hippodrome campaign
On 6 December Dudley Metropolitan Borough Council voted in favour of turining the Hippodrome site into a control centre for driverless vehicles.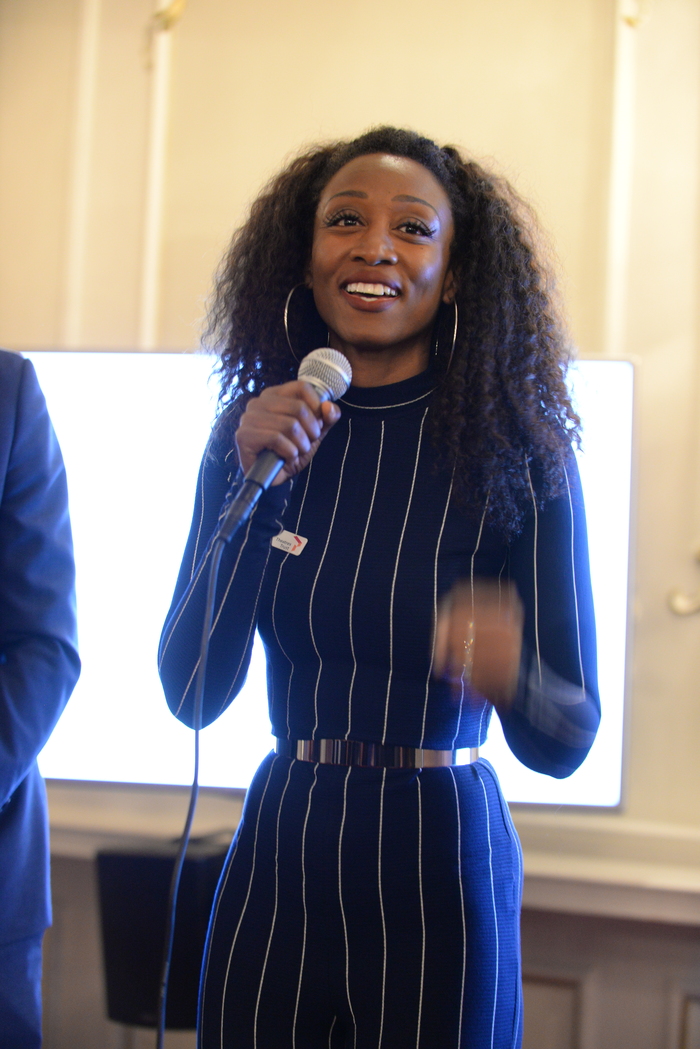 Theatres Trust Ambassador Beverley Knight has joined us in expressing dismay at the decision saying:
"Growing up in Wolverhampton I was fortunate enough to have access to local venues like the Hippodrome. It was at local level that I learned to love and hone my craft.

I hate the thought that future generations won't have the same opportunities I had and I hope that the latest sad news about Dudley Hippodrome isn't the end of its story."
The council's decision is hugely disappointing for everyone who has been working to bring Dudley Hippodrome back into use for the community, but some hope still remains.

While it is frustrating the council did not give the campaign group the same opportunity to prove their business plan, this 12-month period does give them the time to strengthen their campaign and continue to build support for Dudley Hippodrome, should the driverless vehicle proposal prove unviable.

The theatre is situated in a prominent part of Dudley that has been highlighted for regeneration – a revitalised Dudley Hippodrome could make a significant social and economic contribution to the local area.
Read more about Dudley Hippodrome and why it is on our Theatres at Risk list.
Beverley Knight pictured at a recent Theatres Trust fundraising event.
Cover photo shows Dudley Hippodrome in 1995 set up for bingo use. Photo by Ian Grundy