Richard Baldwin and Paddy Dillon re-appointed to our Board
We are delighted that Richard Baldwin and Paddy Dillon have been re-appointed as Trustees, having completed their first successful terms on 31 December 2018.
As the national advisory public body for theatres, our Trustees are appointed by the Secretary of State for Digital, Culture, Media and Sport. The Right Honourable Jeremy Wright MP confirmed the re-appointments today (Monday 14 January 2019).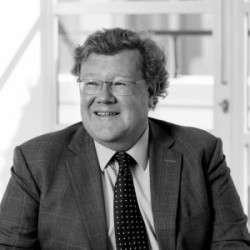 Richard Baldwin is a chartered quantity surveyor by background with more than 40 years' experience in the central London construction market. He has been invaluable to the Theatres Trust in bringing an understanding of the developer's perspective.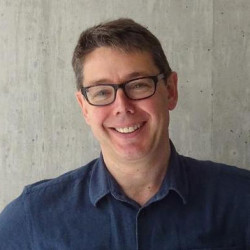 Paddy Dillon is noted as a theatre architect and conservationist, whose work has included the award-winning regeneration of the National Theatre, the regeneration of Snape Maltings and leading projects for the Roundhouse and RADA.
Both Richard and Patrick have had a very proactive first term, contributing significantly to the governance and knowledge base of the Theatres Trust. We look forward to working with them over the next three years to build on this contribution and help the Theatres Trust meet its ambitions to protect theatres for everyone.