London Small Theatres Grants Scheme supports five more theatres
Theatres Trust has awarded five more small London theatres £5,000 each from its London Small Theatres Grants Scheme for meaningful projects that address viability and accessibility and improve the theatre-going experience.
The Omnibus Theatre in Clapham, an Off-West End theatre, will soon be able to broaden its programme and stage shows in a second performance space, created by installing a technical gallery in one of its current rehearsal rooms.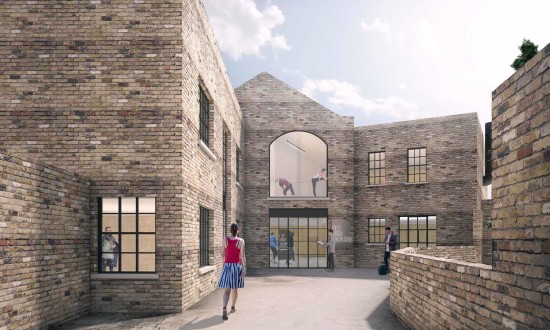 Islington charity The Big House, which is converting an old frame factory into a new youth theatre and community space, will install acoustic screens to soundproof the new theatre, limiting potential noise disturbance to nearby offices and apartments.
Three other small London theatres will use Theatres Trust funding to improve the accessibility of their buildings.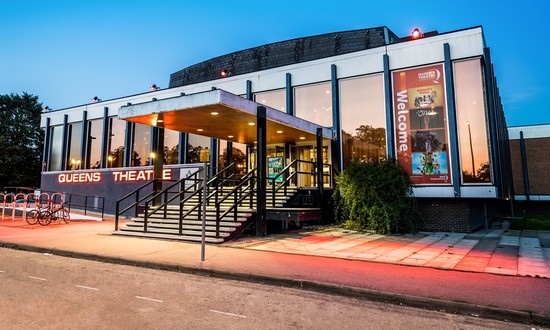 The Queen's Theatre Hornchurch will complete a package of accessibility works front and back of house to better support audiences, participants and performers.
The Tower Theatre in Hackney, one of London's major amateur dramatics groups, will install a stair lift to allow those with limited mobility access to the theatre space on the first floor of the converted Methodist chapel;.
Soho Theatre will install an automatic sliding front door to ensure easy access to the box office
London Small Theatres Grant Scheme is made possible due to generous donations from The Mackintosh Foundation and Fawn James at Soho Estates.
The next round of the London Small Theatres Grants Scheme is now open. To ensure the widest number of theatres can apply, we've made some changes to the criteria for this round.
Find out more about our grants schemes.
Photo credits:
Cover image and top - Omnibus Theatre
Big House, pre-vis
Queen's Theatre Hornchurch - GarySummers, SMDPhotographyLtd