Nevill Holt Opera shortlisted for Sterling Prize
Congratulations to the new opera theatre on making the prestigious RIBA award shortlist.
Nevill Holt Opera has been selected for the Sterling Prize shortlist, having already won a RIBA National Award and being named RIBA East Midlands Building of the Year 2019.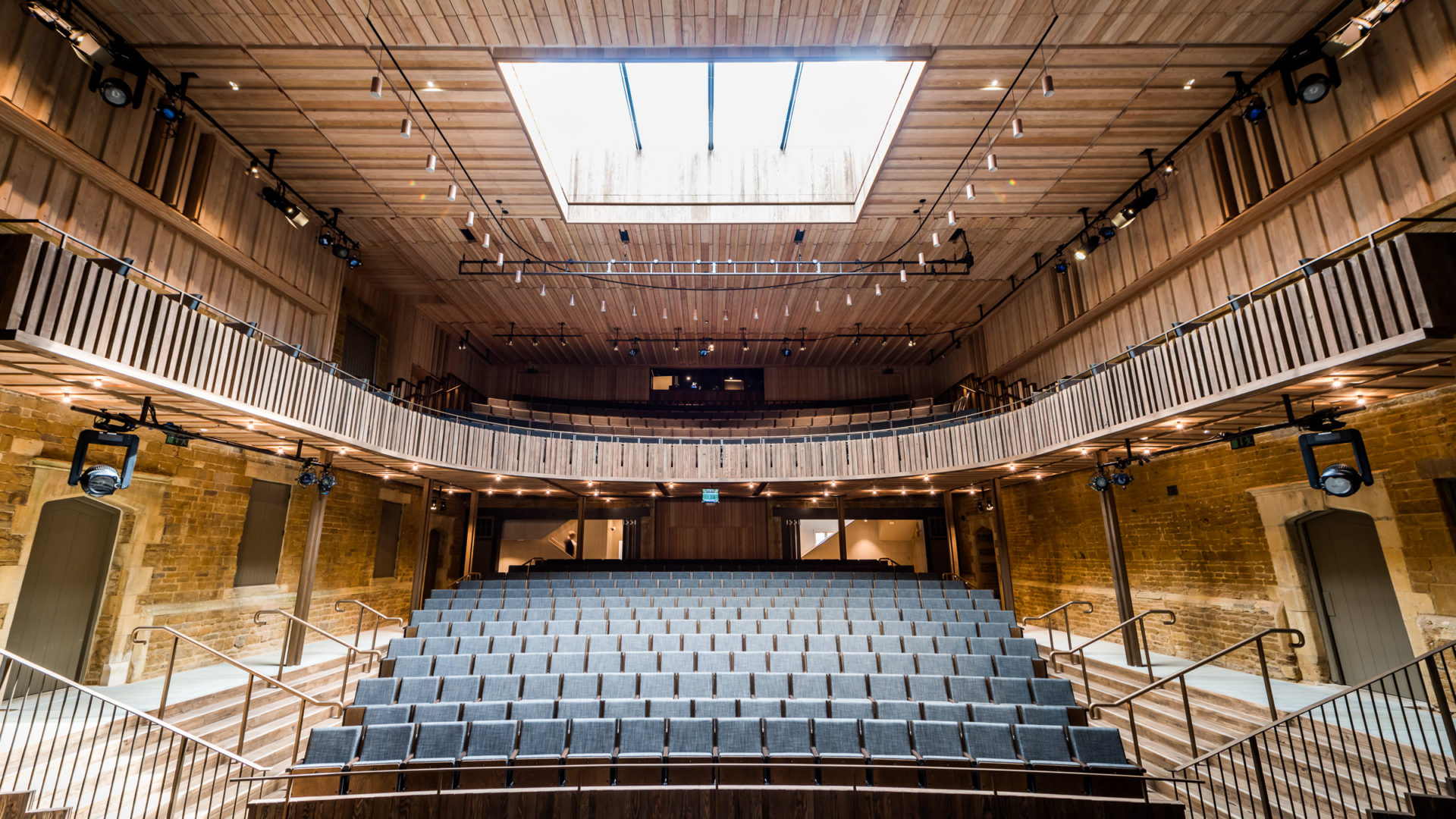 Other projects on the shortlist include London Bridge Station and the Macallan Distillery in Scotland. The winner will be announced on 8 October. Find out more on the RIBA website.
Photo by Hélène Binet