Latest Arts Council England Small Capital Grants
Theatres Trust welcomes Arts Council England's commitment of more than £5m in capital funding to 19 projects to improve theatres and arts centres.
Many of the supported projects consider how to make these buildings more environmentally and economically sustainable. Theatres need investment to be able to continue to offer enriching experiences to their audiences safely and efficiently. It is pleasing to see theatres of all scales being awarded funding from the Live Theatre in Newcastle to Hackney Empire.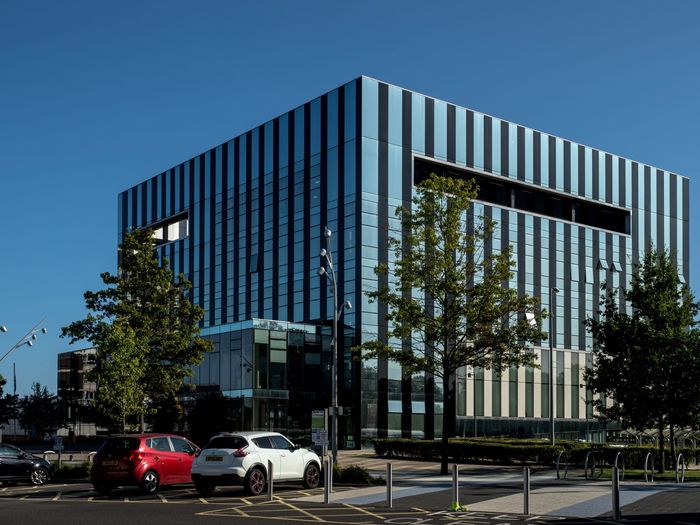 This small capital funding from Arts Council England is increasingly important as the capacity for local authorities to support theatre buildings is under threat. In its next 10 year strategy we hope to see a commitment to continuing this scheme and the large capital funding which can be an essential part of major projects.
See the full list of projects receiving funding on the Arts Council England website.
Photo credit: Corby Cube by Ian Grundy. Corby Cube will receive £148,761 to upgrade its Lab Studio, improving facilities for artists, participants and visitors and becoming more environmentally friendly