Six theatres awarded funding to improve environmental sustainability
More than £100,000 has been awarded to six theatres through our Theatre Improvement Scheme, in association with the Wolfson Foundation, to improve the sustainability of their buildings.
Norwich Theatre Royal will receive funding towards its Green Spaces project to install living walls and green roofing, a rainwater harvesting system and establish beehives. The project will create a greener built environment for its theatre-goers and improve the theatre's carbon footprint.
Eden Court in Inverness will benefit from improved heating and ventilation (HVAC) system by installing modern, energy-efficient pumps. The new pumps will reduce the theatre's energy consumption and lower energy bills.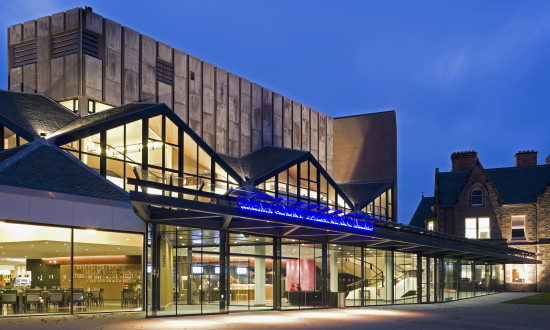 Eastern Angles, the resident company at the Sir John Mills Theatre in Ipswich, and the Unicorn children's theatre in London will both install solar panels on their building roofs. The solar panels will help power the theatre spaces, reducing energy consumption and lowering energy bills.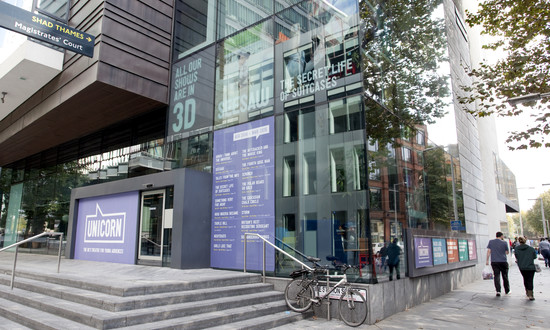 Two arts centres, Cast in Doncaster and Rich Mix in London, will upgrade their lighting to low energy LED lights. The upgrade will lower the theatres energy bills and reduce their carbon footprint.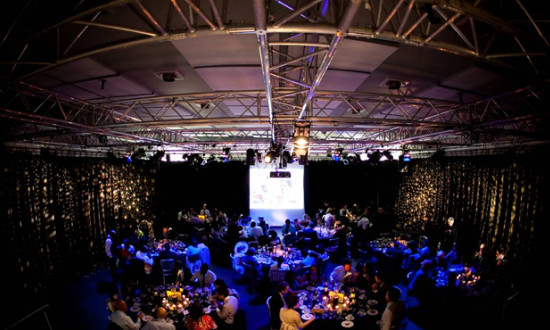 As this round of funding attracted an unprecedented level of applications, demonstrating the clear demand from theatres, Theatres Trust and Wolfson Foundation have agreed that the theme for the next round of the Theatre Improvement Scheme will continue to be Improving Environmental Sustainability.
Theatres can apply for grants of up to £20,000 towards their building or equipment as part of the scheme to help reduce the environmental impact of their buildings. Deadline for applications is noon on Monday 14 September 2020.
Find out more about our grants schemes.
Cover image: Norwich Theatre Royal facade detail. Top: Eden Court, Inverness exterior by Keith Hunter. Mid: Unicorn Theatre London entrance. Bottom: Rich Mix London studio theatre.