Reading Hexagon listing application rejected
Theatres Trust is disappointed by the decision to not award listed status to the rare multi-purpose hall.
Theatres Trust submitted evidence in support of awarding the Hexagon in Reading Grade II listed status on account of its historic and architectural interest, rarity and intactness.
Inspired by the Berline Philharmonie and designed by notable architectural practice Sir Robert Matthew, Johnson-Marshall & Partners, the Hexagon is a rare example of a good multi-purpose hall from its time with a radical, distinctive design. (Read more about the Hexagon in the Theatres Database).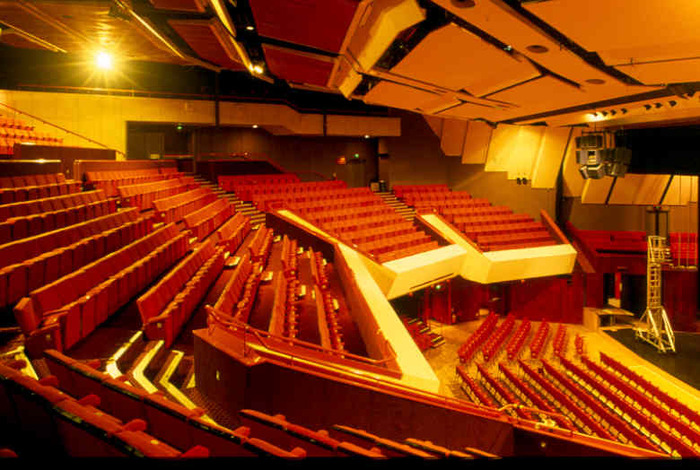 Unfortunately, Historic England has decided to not recommend the Hexagon for statutory listing.
On the basis of the evidence we provided Theatres Trust believes that the Hexagon is worthy of listing and the additional protection that provides, and we are disappointed by the outcome.
Photo credit: E Harwood