GDS FoH Fund
Thanks to a partnership with GDS, one theatre will be awarded up to £10,000 of front of house lighting.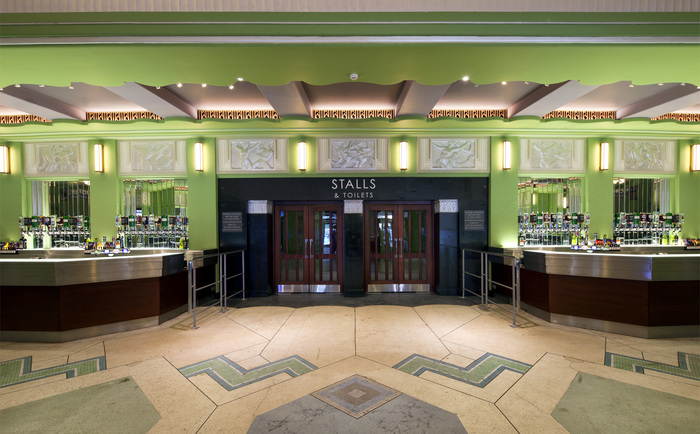 GDS manufacture LED lighting equipment and controls for lighting foyers and bars as well as a range of back of house and stage management products.
The GDS FoH Fund will deliver a complete GDS solution package including:
Site visit and survey
Lighting design
3D design rendering
LED Product manufacture
LED Product customisation (if applicable)
Prodigy Series lighting control system
Installation
Commissioning
Complete project management throughout
This will allow one theatre to benefit from a full upgrade to its front-of-house lights.
Theatres Trust will provide expertise to draw up a shortlist for what will certainly be a popular scheme as theatres look to improve their environmental sustainability by improving their audience's experience and upgrading to front of house lighting to LED technology.
Who can apply

Applications are open to any not-for-profit theatre, amateur or professional with less than 500-seat capacity.
The GDS FoH Fund has closed applications. Applicants will be notified of the outcome in January 2020.