New campaign group formed to save Garston Empire
The Friends of Garston Empire has been set up by local residents and business people to develop plans to return the Theatre at Risk to use.
Local entrepreneur Tony Murray is the driving force behind the new group, which now has a seven-strong steering group and offers of support from celebrities, local entertainers and theatre groups.
Tony says, "I put a post on Facebook and I've been overwhelmed with support. It has just taken-off like a rocket."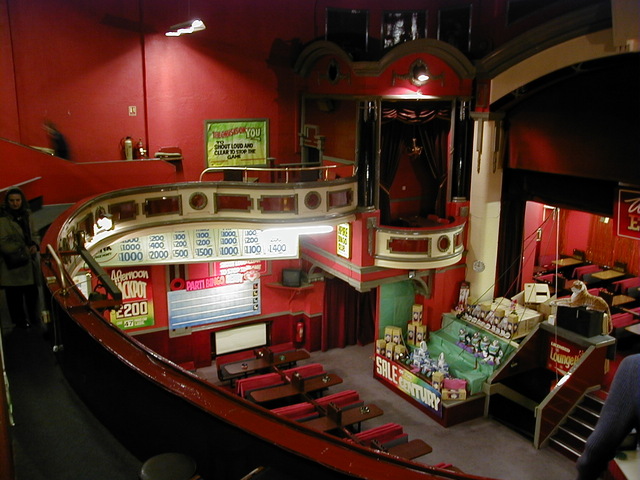 Garston Empire has been on our Theatres at Risk Register since 2009. It is a rare surviving example of its kind – a 'fleapit' theatre built in largely working class areas and designed accommodate both variety theatre and silent film. As well as its architectural merit, we believe it has potential to be returned to community use with the right support.
We are therefore pleased that new campaign group has formed with a strong vision for the theatre, the enthusiasm to make it a reality and realistic expectations about the challenges ahead.
The group has identified that the first step is to secure ownership or a lease on the venue and they have started negotiations with the owner, who is sympathetic to the idea of retaining the building and re-opening it as a theatre.
Find out more on The Friends of Garston Empire Facebook group.
Photo credit: Ken Roe