Insta-meet at The Alexandra in Birmingham
As part of the Theatre Photograph of the Year competition we've organised an exclusive behind-the-scenes tour of the theatre.
This is a great opportunity for theatre-lovers and photographers, ideally with a good following on Instagram, to look around the theatre and take photos.
The Insta-meet will take place at 11am on Saturday 29 February and will last approximately one hour.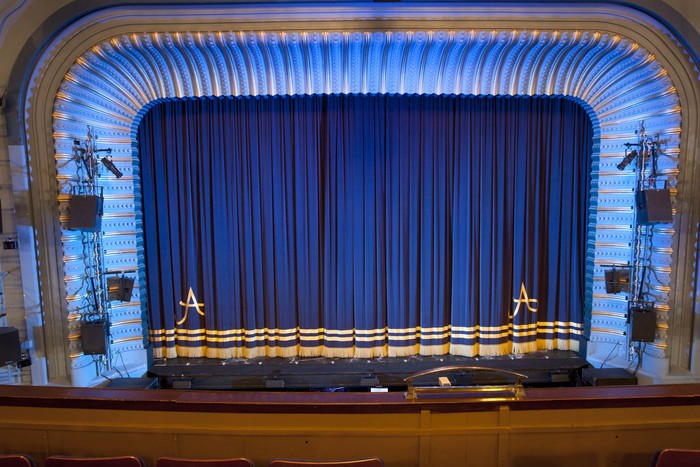 It is free but in return you'll be asked to post about the visit on your Instagram account, tagging in Theatres Trust, The Alexandra and mentioning the photography competition.
Places are limited - please DM the Instagram influencer who is coordinating this on our behalf, Neil Andrews at mumhad1ofthose to reserve your space.
Look out for other opportunities on social media by following #theatrephoto2020.
If any other theatres are interested in hosting an Insta-meet, please get in touch with Justine Harvey, Marketing and Communications Manager.