Trinity Centre
How a grant from the Urgent Repairs Scheme has helped the Trinity Centre.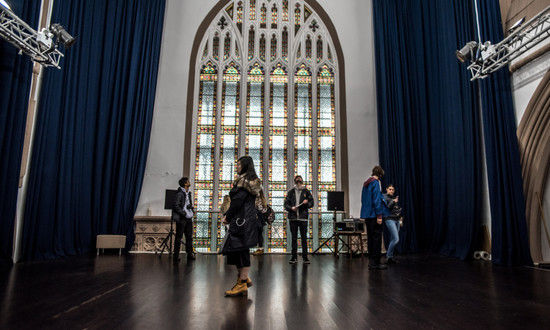 In 2017, Trinity Centre received £15,000 from the Urgent Repairs Scheme, in association with the Wolfson Foundation.
The grant helped to fund works to the roof, including repairing and replacing lead-work on the North Aisle, works to repair already damaged timbers, and appropriate insulation of the space.
The works will prevent future water ingress protecting the Fyfe Hall theatre space below. Trinity Centre, Bristol is a participatory arts centre in Bristol inside a converted Grade II* listed Georgian church.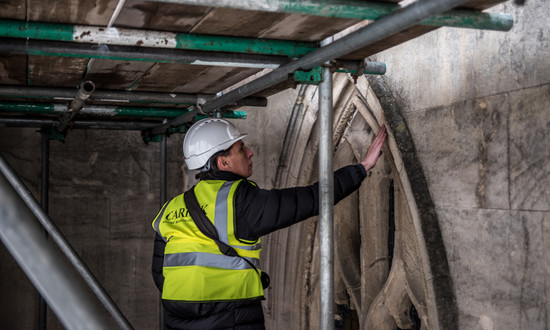 Photos by Khali Ackford