Mayor of London backs Streatham Hill Theatre appeal
Plans to save the Theatres at Risk received a major boost as Mayor of London announces his support for the crowdfunding campaign.
The Mayor of London has announced that the campaign to save the historic Streatham Hill Theatre will receive a pledge of £15,000 as part of Crowdfund London.
Streatham Hill Theatre has been on our Theatres at Risk Register since 2017, but it has great potential to reopen for theatrical use. The lavish interior is still in extraordinary condition and there are not many theatres of this scale that could be restored.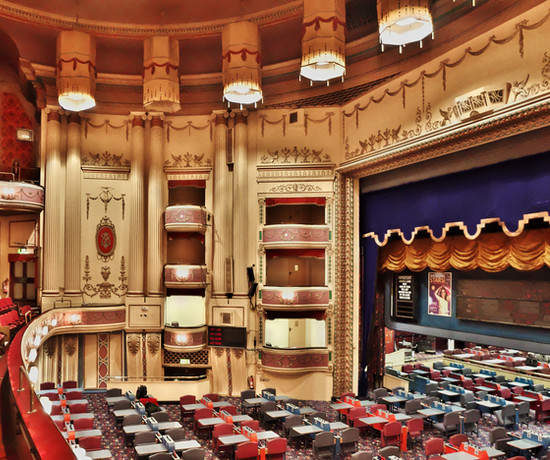 The pledge will be put towards a crowdfunding campaign for a professional viability study to develop proposals and options for a sustainable business model for the historic theatre for generations to come.
The Friends of Streatham Hill Theatre will now focus on a final campaigning push to reach its crowdfunding goal of £36,000 by the 25 May deadline.
Find out more about the campaign.
Photos: Tim Hatcher 2017