Mechanics' Institute
Built as a social and community centre for Swindon's Victorian railway workers, it is hoped that this building can once again serve the local community as a cultural hub.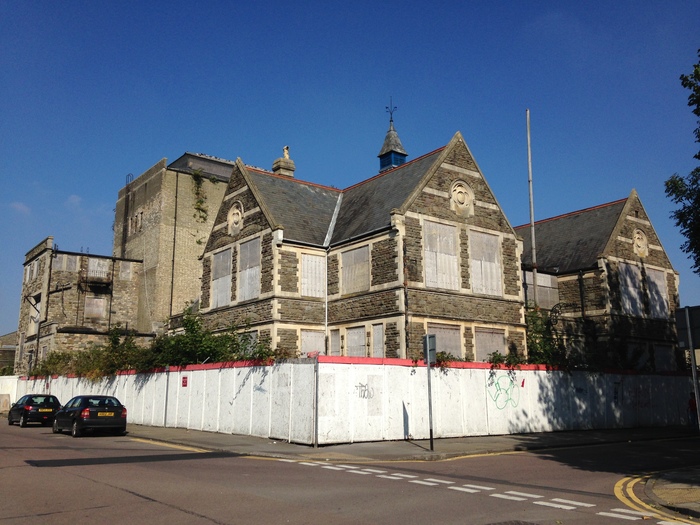 Address

Emlyn Square, Railway Village, Swindon, Wiltshire, SN1 5BP

Risk Rating

6 (risk rating: 3, star rating: 1, community rating: 2)

Local Authority

Local Group

Owner

Architect

Edward Roberts with 1930s alterations by Beswick & Son

Date of Construction

1855

Listing

Grade II*

Capacity

Estimated at 400

Database Link
Significance
Built in the Tudor Gothic style, the Mechanics' Institute is a grand, Grade II* listed building, and a fine example of its kind. It was built as a social and community centre for staff of the Great Western Railway, providing them with facilities they would otherwise have had little access to. It opened in 1855 with a library, coffee room and reading room. In 1930 the centre of the building was badly damaged by fire and the first floor hall was rebuilt as a theatre, with an enlarged stage. It was a pretty theatre with an elaborate proscenium and (unusually for its kind) a fly tower.
Why is this theatre at risk?
The theatre closed in 1986 and has since been disused, falling into greater and greater disrepair.
Current situation
A local group, the Mechanics' Institution Trust (MIT), has been campaigning to save the building and would like to see it become a community and cultural hub. The group was invited by Swindon Borough Council to sit on a steering committee for a council funded viability study for the building. In 2016 when works on this viability study appeared to have stalled MIT secured funding from the Architectural Heritage Fund to complete its own viability study for the building. Theatres Trust provided viability and business plan advice around the theatre aspect. The study indicated that there is a potential future for the Mechanics' as a community hub which would include restoration and reopening of the theatre. In 2017, MIT appointed a part-time director to focus on the project development. There is a strengthening body of local support for MIT and its community-focussed project.
The Council and MIT have been working together to combine the conclusions from both studies to determine the most appropriate solution for the building which will provide a viable and sustainable future but which also respects the building's historic significance. Theatres Trust has been invited to sit on the steering group for the study.
In 2018 MIT will be commissioning detailed business planning and specialist consultants to further develop its proposal in order to secure stakeholder support and hope to approach Heritage Lottery Fund for a Round 1 grant. This work will be funded thanks to financial support from the Architectural Heritage Fund and The Pilgrim Trust. An in-depth condition survey is also planned to be commissioned and paid for by Swindon Borough Council.
Campaign video (from 2016)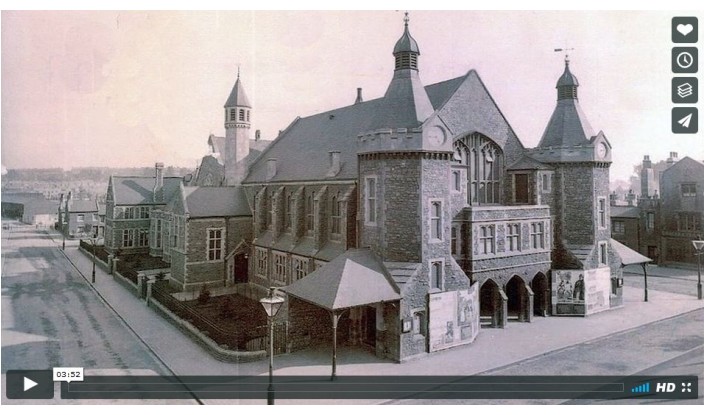 Image: Mechanics' Institute, Theatres Trust