10 theatres added to 2022 Theatres at Risk Register
10 theatres have been added to the 2022 Register, far more than in any recent years, as the impact of the Covid-19 pandemic is felt across the theatre sector.
Now in its 16th year, the Theatres at Risk Register supports theatres under threat of closure, redevelopment or demolition across the UK, calling the public's attention to these important buildings, their challenges, and the significant cultural opportunities they can bring to local communities.
Each of the 41 theatres on the register has strong architectural merit, cultural heritage or value to the local community as a performance venue. Crucially, all of them have the potential to be revived with the right support.
Unfortunately, this year we are starting to see the fuller impact of Covid – of prolonged closure on theatres but also on other businesses operating in former theatres and on local authorities' budgets and property owners' priorities. Alongside the ongoing risks of redevelopment and deterioration of vacant buildings, these issues mean there are now more theatres that we consider at risk.
Local authority closure or disposals
An emerging trend is for local authorities, in the face of increasing financial pressure, to consider permanent closure or disposal of the theatre buildings they own, with no guarantee that they'll be kept in community use. This is the case with: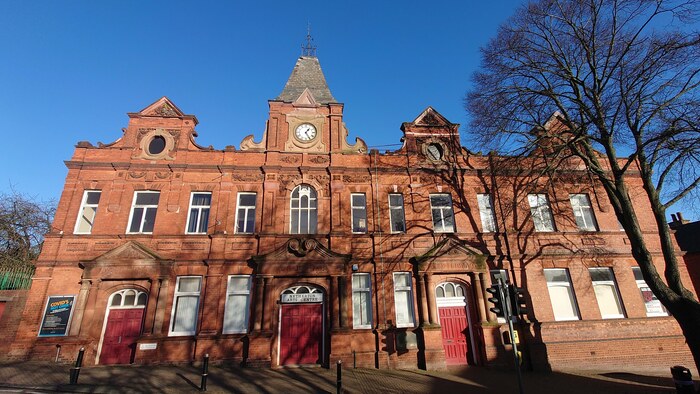 Theatres in other use put up for sale
Former theatre buildings that were in use as bingo halls, pubs or nightclubs are being sold by their private owners as demand for hospitality businesses was hit by lockdowns. We have added the following buildings to the list for this reason: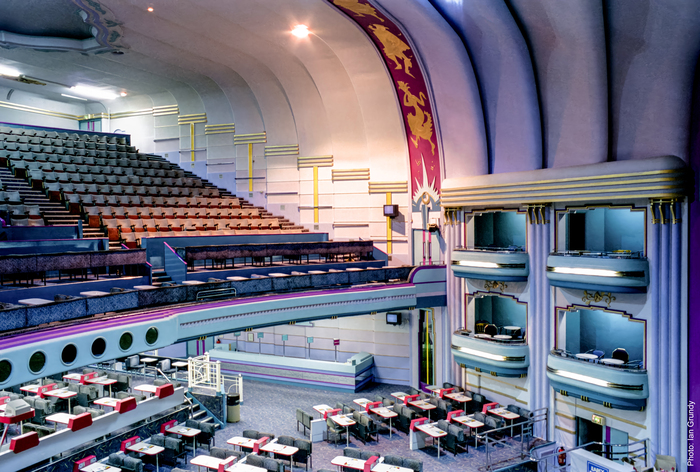 Threat of demolition and redevelopment
Aside from the devastating impact of Covid, theatre buildings continue to face the threat of demolition and redevelopment, which would see the loss of buildings where there is a clear local demand for performance venues. The following theatres have been added to this year's list: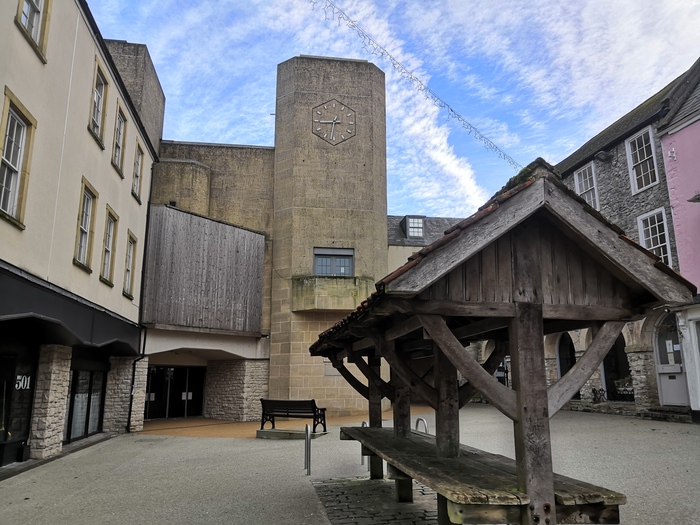 Vacant and deteriorating
There are now increasing concerns over the condition of two buildings, which have been empty for several years and their building condition has now deteriorated to the point that they are in danger of being irreparably damaged: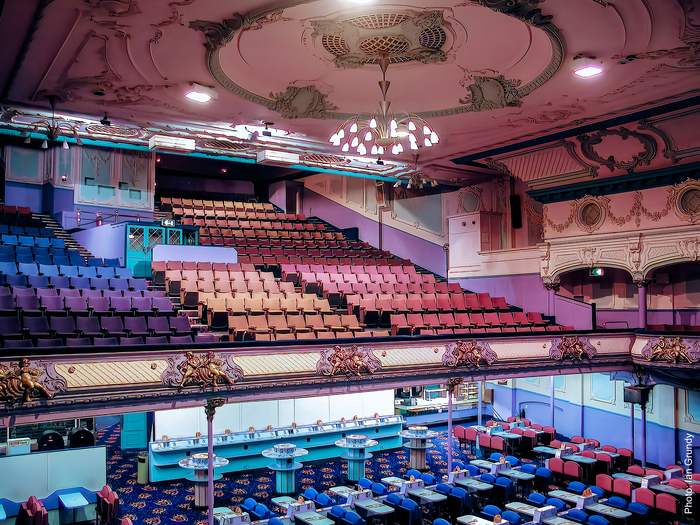 Gradual progress
Covid has inevitably been a setback for many of the theatres that were already on the Theatres at Risk Register, but the progress made in recent years at theatres including Burnley Empire, Leith Theatre and Morecambe Winter Gardens shows that it is possible to breathe new life into previously neglected theatres with passionate community support and a concerted collaborative effort.
These are long-term projects with no quick fix, but each of these theatres has benefitted from dedicated individuals and organisations, and the belief that these buildings can once more become vibrant social and cultural hubs.
See the full details all of the Theatres at Risk Register 2022 or see Theatres at Risk list 2022.
Interested in supporting your local Theatre at Risk? Read our top tips for campaign groups or how local authorities can support Theatres at Risk.
Photo credits:
Netherton Arts Centre - photo by Richard Clee
Southport Garrick Theatre - photo by Ian Grundy
Amulet Theatre - photo by Karen Mercer
Regent Theatre - photo by Ian Grundy