2Northdown
How the Theatres Trust has supported 2Northdown with advice and a grant.
2Northdown is a 100-capacity comedy venue in King's Cross, specialising in long-form comedy and a testing ground for comedians expanding from stand-up.

In 2019 while trying to negotiate extended hours 2Northdown realised that its planning conditions and licensing hours were not aligned and it was operating in breach of its planning conditions.

We were able to help 2Northdown understand the information and processes that were required to untangle the situation and to provide access to the detailed advice required relating to a noise impact assessment.
The advice resulted in the venue being granted the required extension and the additional information obtained through us has enabled a new planning application.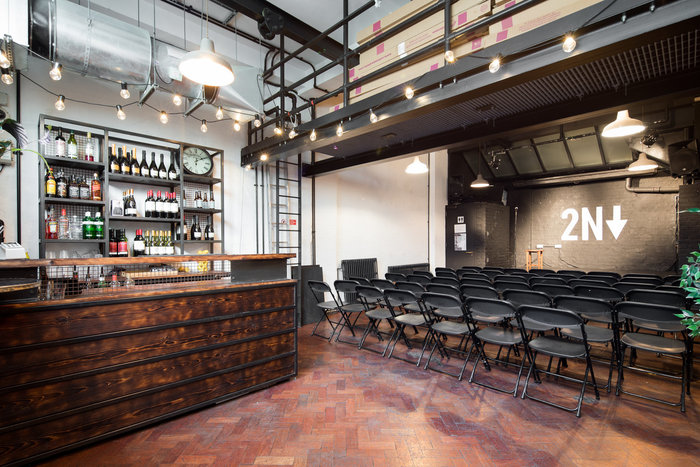 We have also awarded the venue a grant from our London Small Theatres Grants Scheme, for a permanent stage to be installed. This will enable the venue to stage productions more theatrically, function more as a theatre, and allow performers to develop in the art form.
"Theatres Trust assisted us in our recent planning application. They were so helpful and supportive with the entire process – going out of the way to contact experts and providing us with documents." 2Northdown
Find out more about our free advice service and our grant schemes.