Robin Hood Theatre
Robin Hood Theatre Company received a grant of £5,000 from the Theatres Protection Fund Small Grants Scheme in 2013.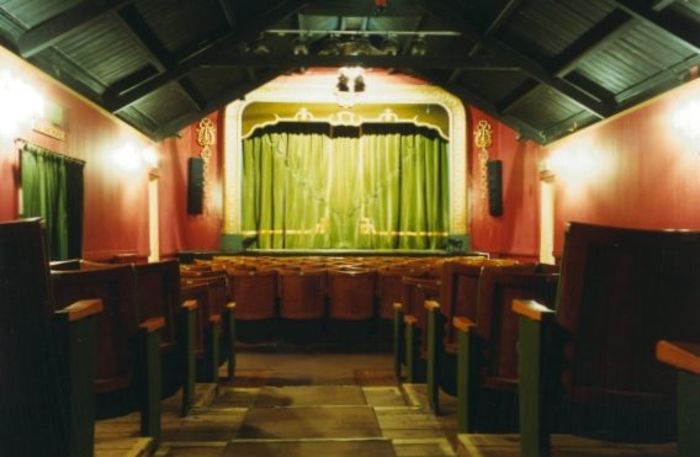 Prior to receiving our grant, the theatre had been closed for five years on health and safety grounds, suffered flood damage, and been burgled.
Our grant contributed towards an £18,000 project to replace the theatre's electrical supply, which no longer met health and safety requirements. Following this essential electrical work, the theatre was able to refurbish its bar and kitchen and construct a new toilet block, much improving the front of house facilities for theatre audiences. Without these improvements, the theatre would not have been able to come back into use.
The Robin Hood Theatre reopened in February 2014, providing a venue for the Robin Hood Theatre Company and other touring companies. Local schools and community groups from throughout Nottinghamshire and Lincolnshire have also benefited from being able to use the theatre.
"It was a great day for us all when we reopened our lovely theatre. We are so grateful for the grants and personal donations we received, as they have made an enormous difference. We now have lovely modern toilets, with new disabled facilities and a Front of House which is versatile and welcoming. Our theatre is now an attractive venue for hire – great for the community and for our finances." Jean Baliol-Key, Secretary, Robin Hood Theatre Company
Image: Ian Grundy