Conference 19: Centre Stage round-up
Conference 19: Centre Stage - artist and audience at the heart of theatres looked at theatres from the perspective of the people they are there to serve.
Fittingly the conference took place at Battersea Arts Centre, a venue with a rich social history, which engages widely with both artists and audiences in the development of the building and its activities.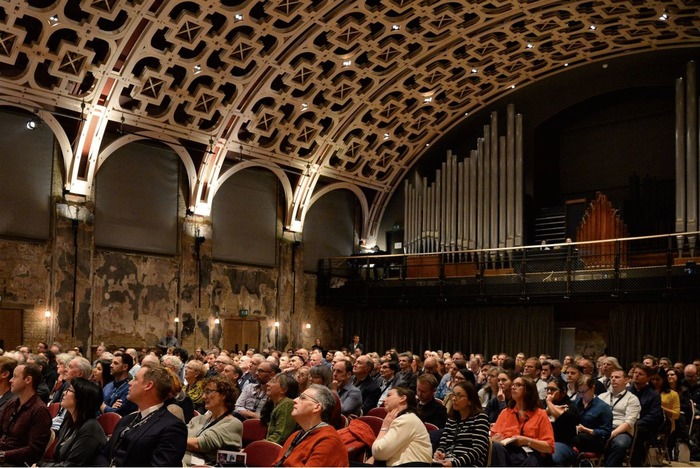 View Conference 19 presentations
Conference blogs:
Q&A on the conference themes - David Lan, formerly the Artistic Director of the Young Vic and architect Steve Tompkins of Howarth Tompkins
Read the biographies of Conference 19 contributors
Thanks to the Conference 19: Sponsors and Partners who made the day possible.